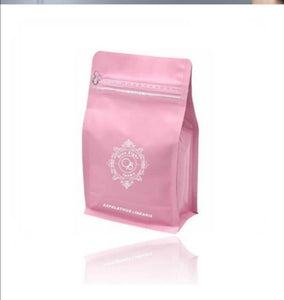 25 bags a box 
Tea from South Africa
Packed in Taiwan
98 Land Rooibos Tea is a high-grade, pure rooibos tea from the South African bush plant. It has a smooth, earthy taste. Naturally caffeine-free with a soothing effect on the central nervous system, it is highly recomended for people suffering from irritability, headaches, disturbed sleeping patterns, and hypertension. Roobois has anti-allergenic properties that reduce effects of allergies. 
Pregnancy and childcare
Roobois is extremely effective in preventing iron depletion during pregnancy and breastfeeding. Due to its anti-spasmodic properties, Roobois is also known for relieving common infant ailments such as colic and cramps. 
Our rooibos tea contains no additives, preservatives or colorants. Roobois supplements the daily requirements of several minerals (Magnesium, potassiumm, copper and fluoride) which are essential for metabolic function and the development of strong teeth and bones.